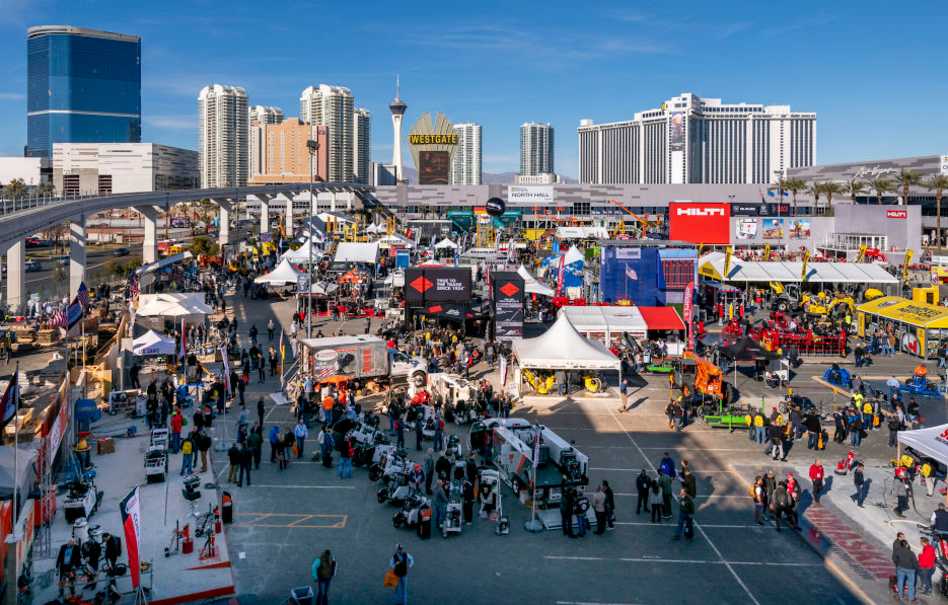 Meetings & Trade Shows
As the nation's only convention center designated as a World Trade Center site, we have traditionally welcomed dozens of the largest and most influential trade shows year-round to make high-profile announcements and launches.
For decades, Las Vegas has played home to historic sporting events, from championship boxing matches to premiere golf, basketball, NASCAR and more. Now the city's sports profile has jumped to the next level with the debut of our own NHL franchise, the Vegas Golden Knights, our WNBA franchise, the Las Vegas Aces and the NFL franchise, the Las Vegas Raiders.
With the unmistakable Las Vegas skyline as a backdrop, we've hosted events of every type through the years, from Electric Daisy Carnival to the endurance of the Rock 'n' Roll Las Vegas Marathon to the adrenaline of the Wrangler National Finals Rodeo.
90-Day Event Calendar
From the Consumer Electronics Shows (CES) to America's Party on the world-famous Las Vegas Strip each New Year's Eve, we play host to year-round events that attract both business and leisure visitors. Based on available data. The calendar below provides a snapshot of larger conventions or events at venues with seating capacity of 3,000 or more and does not include all conventions, tradeshows, meetings, events and shows. Event details may change. Contact individual shows and events to confirm. For a more comprehensive list of conventions or events across Las Vegas, click the links below to learn more: