Iconic Advertising
We create award-winning campaigns that enhance the brand and position Las Vegas as a world-class destination.
What Happens Here, Only Happens Here
How our new campaign continues to reinforce the legendary Las Vegas brand's status as the paramount purveyor of adult freedom.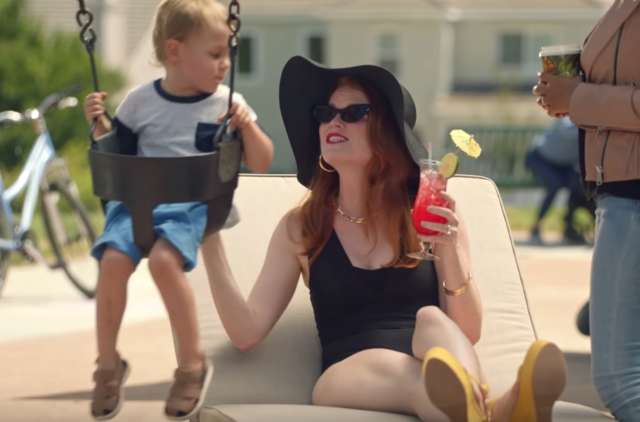 Vegas Changes Everything
Building on the idea of adult freedom, a core component of the LVCVA's marketing campaigns for nearly two decades, our newest campaign highlights the energy, fun and unique entertainment experiences Las Vegas offers by reminding people that a show in any other town is simply not the same.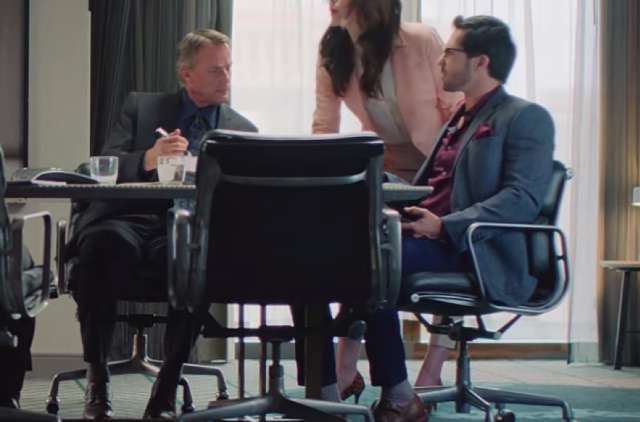 Vegas Means Business
Leveraging Vegas iconography as well as our world-class Las Vegas Convention Center, this long-running campaign targeting meeting planners and C-Suite executives has positioned our city as a serious place to do business.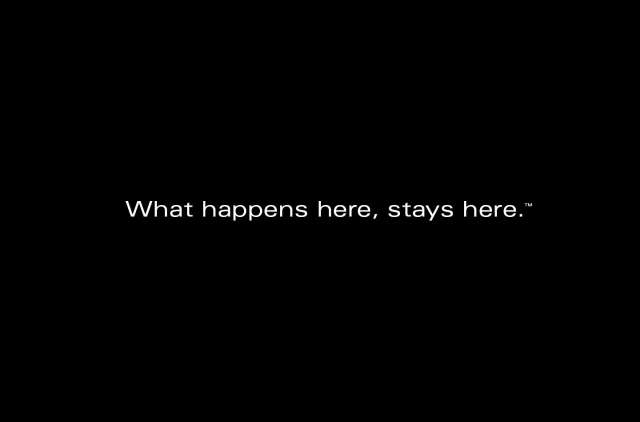 What Happens Here, Stays Here®
One fundamental truth about human behavior launched an iconic, decade-long campaign that's become engrained in the cultural consciousness and enshrined in the Madison Avenue Walk of Fame.
Impactful Marketing Initiatives
We manage integrated programs that range from local promotions to global initiatives, reaching every imaginable audience and leveraging every existing medium.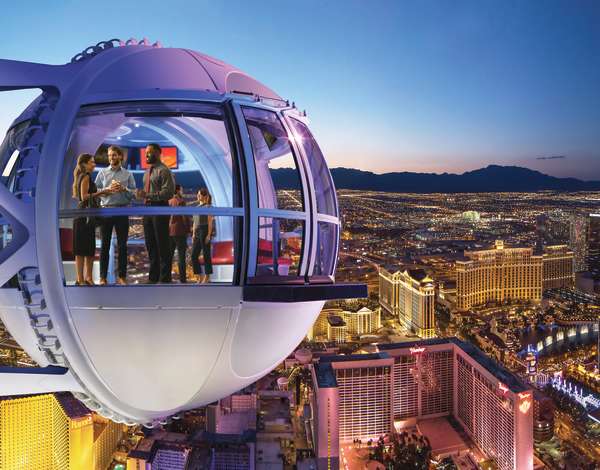 Business Marketing
---
To strengthen our standing as one of North America's top-tier business destinations, we've created a series of robust initiatives to attract and retain prominent trade shows, conventions, conferences, executive meetings and business gatherings.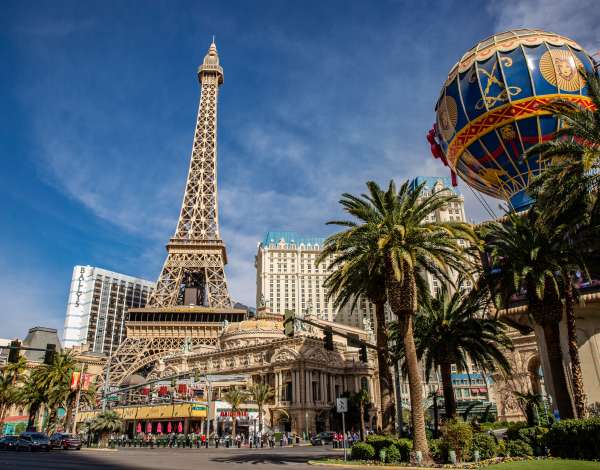 International Marketing
---
With global relationships and unparalleled customer service, we drive brand recognition and visitation in markets of every size around the world.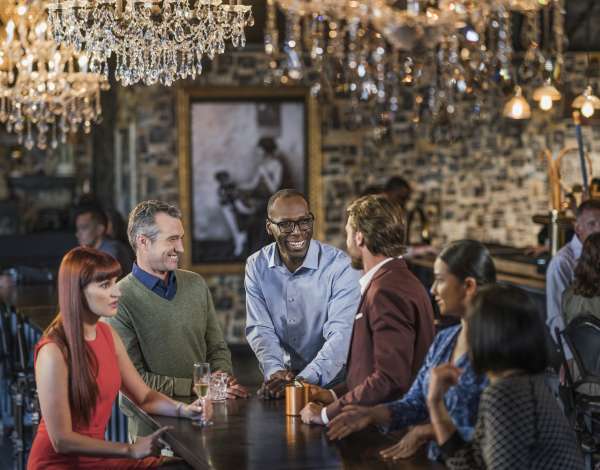 Diversity Marketing
---
We proactively create inclusive programs that welcome meeting planners, the travel trade and global consumers from every race, ethnicity, faith and gender orientation.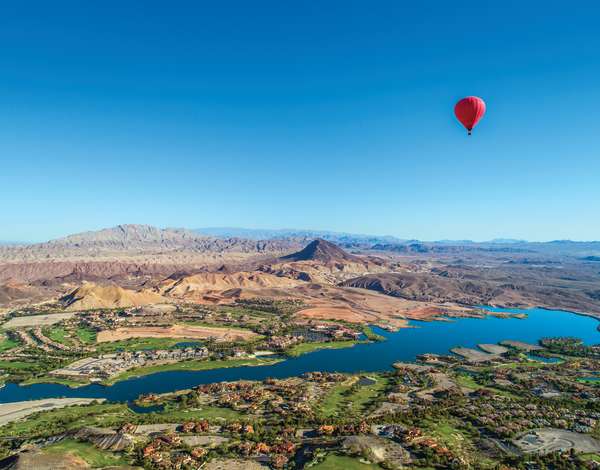 Extended Destinations
---
Our marketing efforts extend beyond the Las Vegas metropolitan area to encompass all of Southern Nevada, such as Boulder City, Laughlin, Mesquite, Jean and Primm.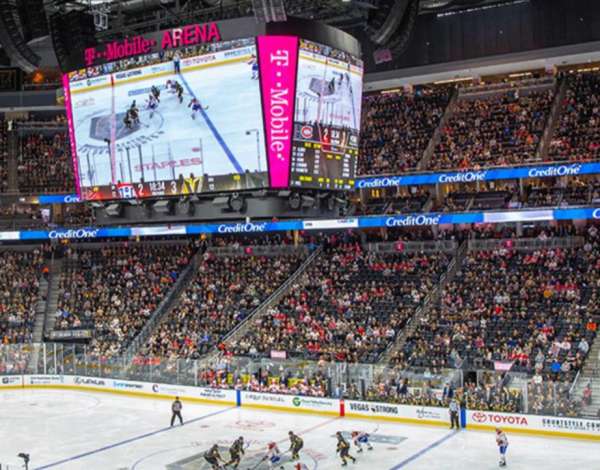 Sports Marketing
---
As host to some of the highest-profile sporting events in the nation, from two annual NASCAR Cup Series weekends to the arrival of the Las Vegas Raiders, we create innovative marketing programs that reinforce one single, exciting fact: Las Vegas is a sports town now.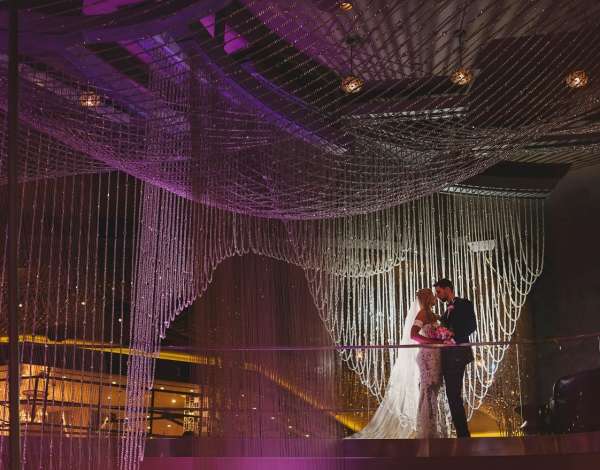 Wedding Marketing
---
We lead marketing efforts that reinforce Las Vegas' widely recognized stature as the marriage capital of the U.S., with approximately 75,000 marriage licenses issued annually, and continue to evolve our image as a wedding destination.