Travel & Tourism Issues
We proactively advocate on crucial travel policy issues to further extend Las Vegas' influence among policymakers, media and stakeholders as a leading voice in tourism and hospitality.
---
As we all experience the unprecedented impact of the coronavirus on the economy of Southern Nevada, below are additional resources to help us navigate to eventual recovery.
Learn More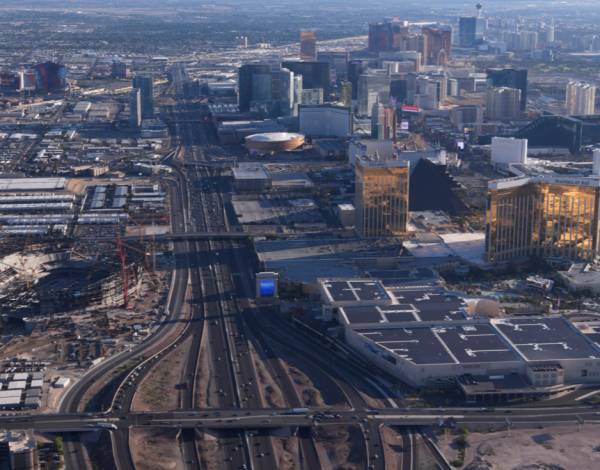 Surface Transportation Initiatives
---
To improve mobility in and around the resort corridor and to identify and address transportation and congestion improvements, the LVCVA assisted in creating the Resort Corridor Mobility Association (RCMA), a 501 c 6 local organization. The RCMA is an active working group in partnership with the local resort community as well as local and state government and transportation entities.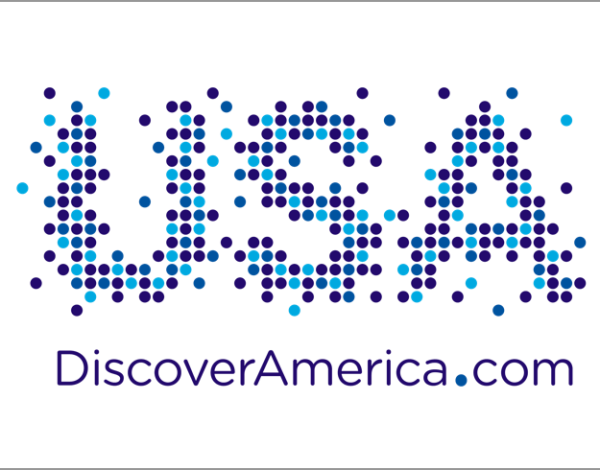 Brand USA Funding Extension
---
The LVCVA has been a leading voice in support of continued funding for Brand USA, the nation's first public-private partnership to spearhead a globally coordinated marketing effort promoting the United States as a premier travel destination.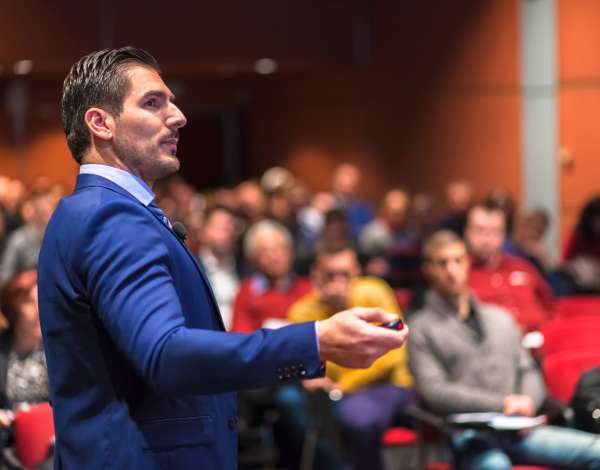 FAST Act Reauthorization
---
With the FAST Act Surface Transportation Bill due to expire in 2020, the LVCVA has been a vocal proponent of its reauthorization. Long-term surface transportation improvement is vital not only for Las Vegas's long-term growth but for tourism and travel throughout the United States.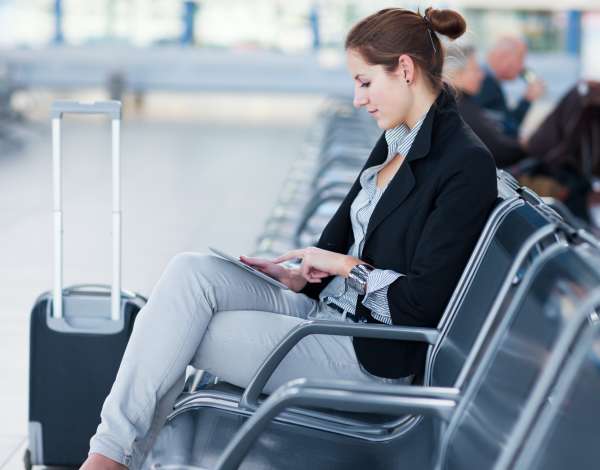 Improved Customs Clearance
---
Working in close partnership with McCarran International Airport, we supported the opening of its state-of-the-art Terminal 3, with enhanced U.S. Customs facilities that make entering the country and clearing customs faster and easier than ever before.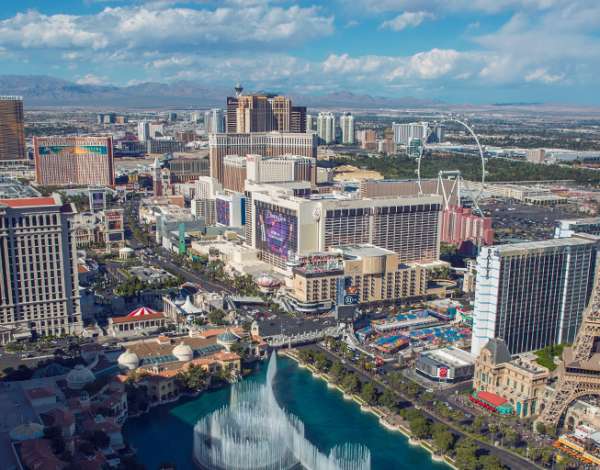 Passage of the JOLT Act
---
As proponents of the benefits of international travel to the U.S., we supported the successful passage of the Jobs Originating through Launching Travel (JOLT), a bipartisan effort to increase national security, reform outdated visa laws, spur tourism and create jobs.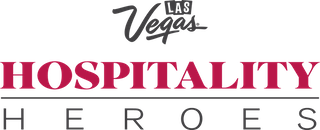 Hospitality Heroes was created to celebrate the accomplishments of an elite group of frontline hospitality workers in Las Vegas while showcasing the resilience of the tourism industry.
Tourism is Southern Nevada's top economic driver, representing nearly 30 percent of overall employment in the state. Hospitality workers ensure Las Vegas remains the world's number one tourist destination.
Nominees must be with their current employer for a minimum of one year, work in Las Vegas, and be in good standing with no pending disciplinary actions. Nominees must fit into one of the five following categories.
Helping Hand Award - Hospitality workers who give back to their community through community service

Industry Award - Hospitality workers who provide exceptional guest service

Legacy Award - Hospitality workers with longevity in the industry

Visionary Award - Hospitality workers whose careers have resulted in a significant or inspiring outcome
Two Hospitality Heroes will be selected by an independent committee of local business leaders representing the UNLV School of Hospitality, the Vegas Chamber, the Latin Chamber, the Urban Chamber, the Henderson Chamber and the Asian Chamber. Hospitality Heroes will be recognized both at their place of employment and during the LVCVA's public Board of Directors meeting once per quarter. Winners will receive an award, a gift bag of items from the LVCVA and a staycation at a Las Vegas resort.
Quarter 1, 2022

January - submission period
February – committee review period
March – winners announced

Quarter 2, 2022

April – submission period
May – committee review period
June – winners announced 

Quarter 3, 2022

July – submission period
August – committee review period
September – winners announced

Quarter 4, 2022

October – submission period
November – committee review period
December – winners announced
       Hospitality Heroes Q&A     Nominate a Hero     Past Winners
For questions regarding the Hospitality Heroes program, please contact us at heroes@lvcva.com.
Our Affiliations
To advance our advocacy efforts, we work closely with other leaders in the travel industry to promote the benefits of travel and tourism and champion issues of importance to their growth.