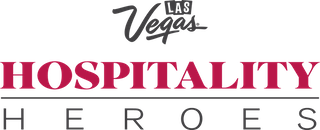 Hospitality Heroes was created to celebrate the accomplishments of an elite group of frontline hospitality workers in Las Vegas while showcasing the resilience of the tourism industry.
Tourism is Southern Nevada's top economic driver, representing nearly 30 percent of overall employment in the state. Hospitality workers ensure Las Vegas remains the world's number one tourist destination. Nominees must be with their current employer for a minimum of one year, work in Las Vegas, and be in good standing with no pending disciplinary actions. 
Hospitality Heroes are selected by an independent committee of local business leaders representing the UNLV School of Hospitality, the Vegas Chamber, the Latin Chamber of Commerce  and Travel Nevada. Hospitality Heroes will be recognized both at their place of employment and during the LVCVA's public Board of Directors meeting once per quarter.
The 2022 Hospitality Heroes program will follow the schedule below:
Quarter 4, 2022
October – submission period
November – committee review period
December – winners announced
Quarter 1, 2023
January - submission period
February – committee review period
April – winners announced
Quarter 2, 2023
April – submission period
May – committee review period
June – winners announced 
Quarter 3, 2023
July – submission period
August – committee review period
September – winners announced
       Hospitality Heroes Q&A     Nominate a Hero     Past Winners
For questions regarding the Hospitality Heroes program, please contact us at heroes@lvcva.com.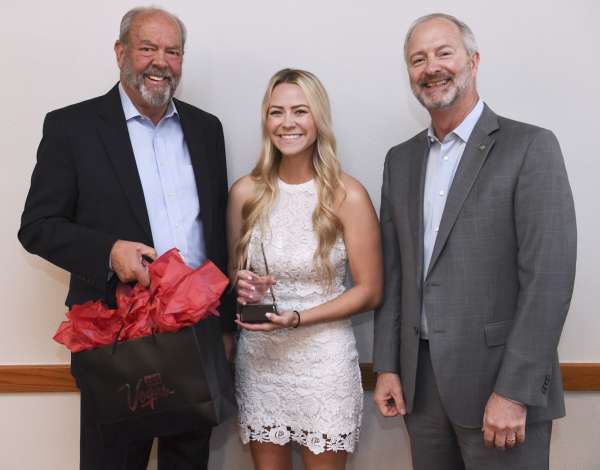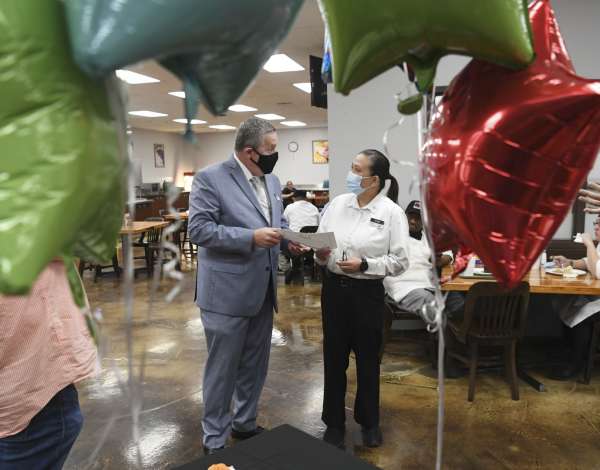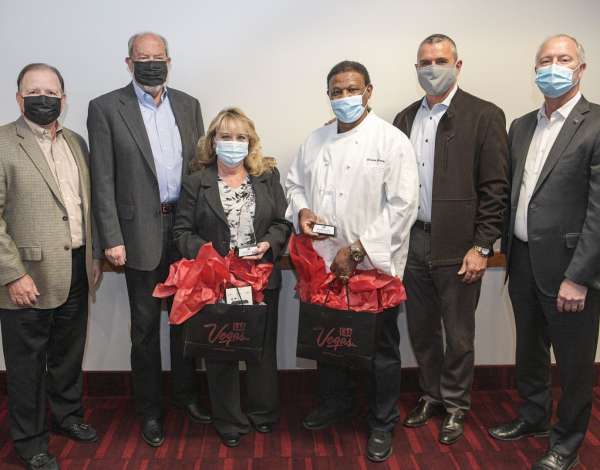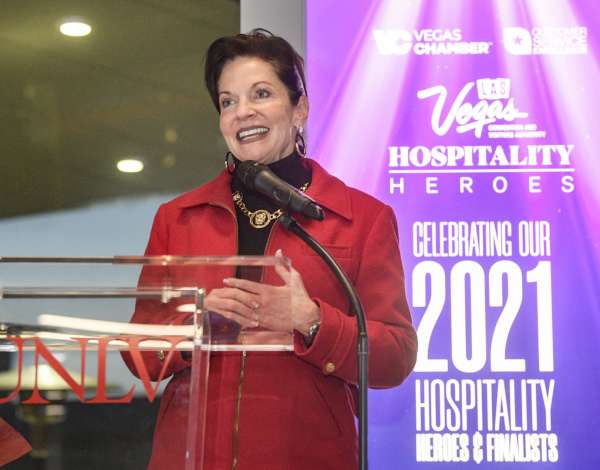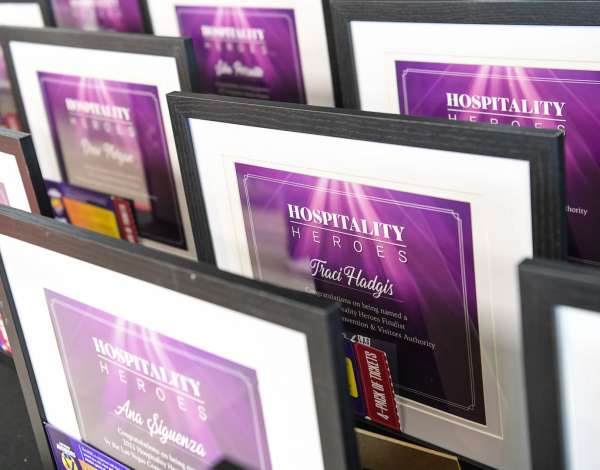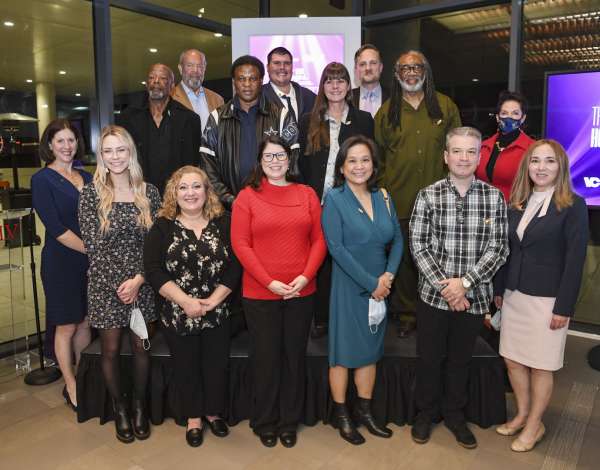 Travel & Tourism Issues
We proactively advocate on crucial travel policy issues to further extend Las Vegas' influence among policymakers, media and stakeholders as a leading voice in tourism and hospitality.
---
As we all experience the unprecedented impact of the coronavirus on the economy of Southern Nevada, below are additional resources to help us navigate to eventual recovery.
Learn More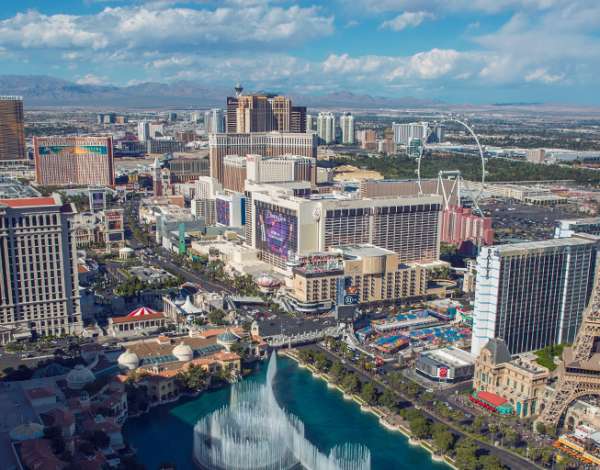 Surface Transportation Initiatives
---
To improve mobility to the destination, we're assembling a multi-state coalition to promote upgrades and investments on the I-15, which are essential to reducing congestion and ensuring a better traveler experience for the 23 million visitors who travel to Las Vegas via this crucial interstate each year.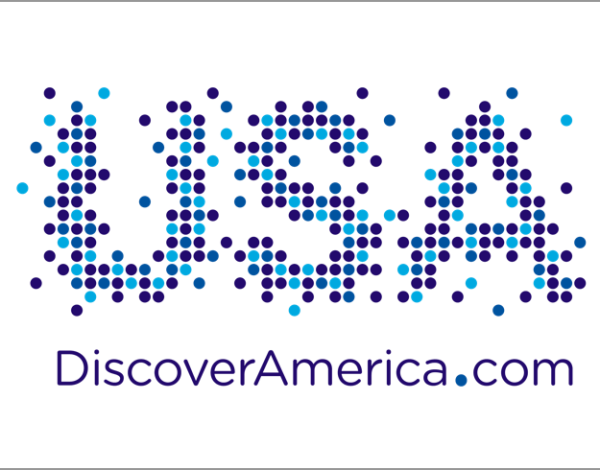 Brand USA Funding Extension
---
The LVCVA has been a leading voice in support of continued funding for Brand USA, the nation's first public-private partnership to spearhead a globally coordinated marketing effort promoting the United States as a premier travel destination.
Our Affiliations
To advance our advocacy efforts, we work closely with other leaders in the travel industry to promote the benefits of travel and tourism and champion issues of importance to their growth.