Host to the Biggest Trade Events
Many of the world's largest and most prominent meetings, trade shows and business conferences continue to call Las Vegas home year after year, thanks to the size, versatility and amenities only the Las Vegas Convention Center can offer.
Association of Equipment Manufacturers (ConExpo-ConAgg)
North America's largest construction trade show showcases the latest innovations in asphalt, aggregates, concrete, earthmoving, mining, utilities and more.
Specialty Equipment Market Association (SEMA)
The world's premier automotive specialty products trade event draws the industry's brightest minds for seminars, demonstrations and events spotlighting innovations in auto parts, tools and components.
Consumer Electronics Show (CTA / CES)
The annual Consumer Electronics Show is the world's largest consumer tech show, where next-gen innovations are introduced to the marketplace.
Meeting Facilities
Our unrivaled expertise and flexibility in handling large volume, high visibility and grand-scale events has earned us the distinction of being the only destination in North America to be designated an official World Trade Center site. With convention centers, event facilities and meeting rooms comprising millions of square feet in exhibition and meeting space adjacent to the famed Las Vegas Strip, and more nearby hotel rooms than any other destination, our offerings are ideal for every type of business event.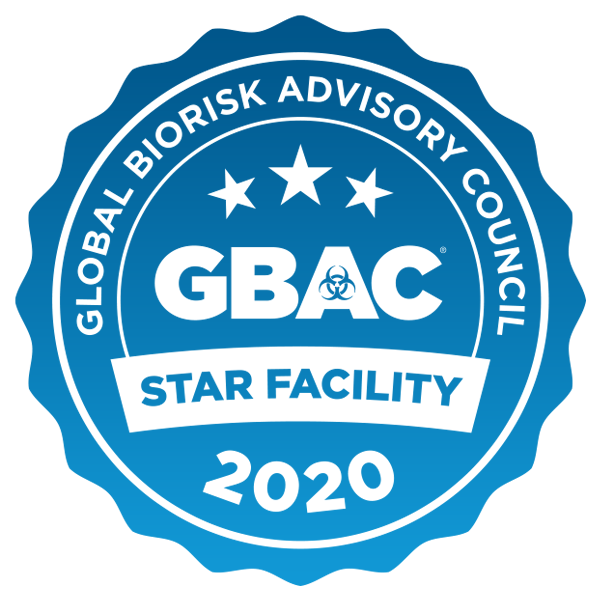 The Las Vegas Convention Center was the first facility in Nevada to be awarded the Global Biorisk Advisory Council (GBAC) STAR facility accreditation. The Las Vegas Convention Center, along with our resort partners are working hard to implement plans and procedures to open safely and protect guests and employees, including continuing to follow social distancing recommendations, best practices for enhanced cleaning and sanitizing, and more.
Convention Calendar
Las Vegas' outsized convention facilities and unparalleled suite of accommodations and entertainment experiences make it one of the busiest commercial destinations for leading organizations to showcase their brands.
Las Vegas Convention Center Expansion Project
In the first half of 2021, the renowned Las Vegas Convention Center completed a stunning West Hall expansion, adding 1.4 million square feet, including an additional 600,000 square feet of leasable exhibition space and 150,000 square feet of meeting space, as well as high-end food and beverage options and state-of-the-art technological capabilities. Additionally, our visionary underground transportation system debuted along with the West Hall for World of Concrete 2021. The Convention Center Loop serves as a quick and innovative solution to move convention attendees throughout the 200-acre LVCC campus in just over a minute, free of charge and in all-electric Tesla vehicles. The LVCVA Board of Directors approved $435 million in funding to renovate the North, Central and South halls of the Las Vegas Convention Center. The two-year project is slated to begin in 2024, with most of the initial work focused on the North and Central halls.